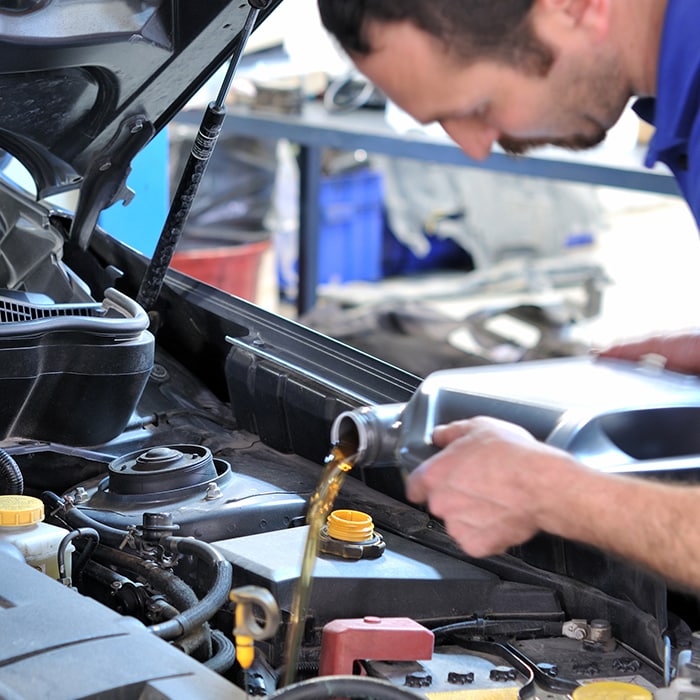 ​
One easy way to help your car last longer and perform at its best is to get regular oil changes. Oil changes help your car run smoothly and help it stay in great shape for as long as possible.
Oil lubricates your engine, which protects it from friction and heat. This allows your engine to run smoothly and efficiently, providing great performance and optimal fuel economy. Over time, oil can start to break down, which can cause your engine to run poorly and can eventually harm your engine, leading to expensive repairs. That's why it's important to have your oil changed regularly; this will keep your engine running at its best. Oil changes are an easy and affordable way to keep your car in great shape in the long run.
At our Silver Spring, MD Toyota dealer serving Washington DC, we would be happy to take care of your next Toyota oil change. Our dealership is one of the most convenient locations to get a quick and easy oil change north of DC. We're located right in Silver Spring, and we work efficiently to get you back out on the road sooner. We also have expert knowledge and years of experience, so you can count on us to get the job done right.
When your car is ready for its next oil change, be sure to make an appointment at our Silver Spring, MD Toyota dealer serving Landover, MD. We will gladly change your oil to help keep your car in great shape for many more miles.